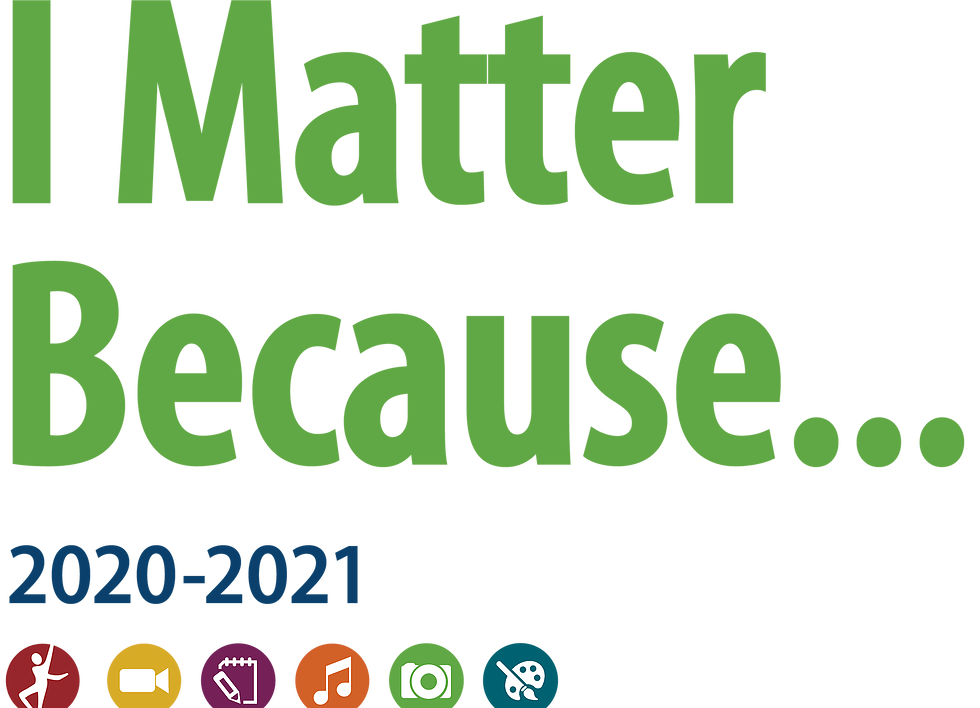 Suggestions to Start Your Program
PTA
Let your parents know that they can work with their children from home. So many categories to choose from.
Teachers
Check with your Art, English Teachers to see if they'll be willing to work this visual art project into a grading project. Use the creative to submit for review.
Judges
You'll need volunteer to judge and review all the pieces submitted. Make sure you get the maximum per grade level for your school.
Submit Artwork
Follow the guidelines on the submission forms. You will turn them into the MDC PTA team.
You can promote Reflections via email, social media pages if you have them, and during your PTA meetings. That's a perfect outlet to inform your parents about this program. Get the word out and continue to remind parents that everyone can submit an entry. Click on the PTA Reflections page for all the different categories allowed. Each entry needs the submission form.
This program is free to the PTA. Use it as a balance for your fundraisers. Reflections is about celebrating the arts, encourage and embrace those that have and are willing to participate in this talented program.
Award & Recognition Event
Your Award & Recognition event is a great way to get parents together. PTA and parents can honor the children during your second general PTA Meeting.
Plan for an event during the month of January, this is best becasue it's usually after the announcemnt fron Miami Dade County PTA on who has moved on to the state level.
You can still do this virtually. Create a slide show with all the works of arts and share with your parents. Give all entries a recognition certificate. Encourage the visual arts! For those that got submitted and moved on to the next level, give them a ribbon.
You are allowed five entries for each grade level. All those entrants should get a ribbon as you acknowledge them within your local school. Everyone else a certificate. You'll encourage them to do it again next year.
The Presentation
You can purchase certificates from the PTA Store. You can also make your own.
Acknowledge the kids and if we are back in school, have a presentation of the work of arts. Mount them on foam boards and prop them up against the wall or on easels. You can also feature them on tables.
Here's a gallery of one of our schools and their presentation. Click here
​ ​
Questions?
Reach out to the Miami Dade County PTA to help kick start your program. This program just celebrated their 50th anniversary last year. It's evolved thoughout the years. Our children deserve to be celebrated. This allows for them to showcase their talent, be recognized and move on to State for review as well as top National accolades to compete against the entire US. It's a wonderful celebration of the arts. Let us help you kick start this in your school.
​ ​
PERLA TERZIAN
SONIA COHEN
PAM NEUMANN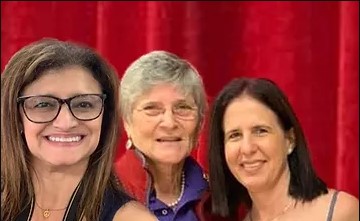 PTA Reflection Committee.
Out Reflection's Chair Committee is here to make sure we showcase our talented children in Miami Dade County. ​Miami is home to rich visual arts and your Miami Dade County Council PTA wants to make sure that our our talented and creative children are recognized. Let us know if you have any questions. If we can help you kickstart your program.